Special promotion this month For travel between Pattaya and Bangkok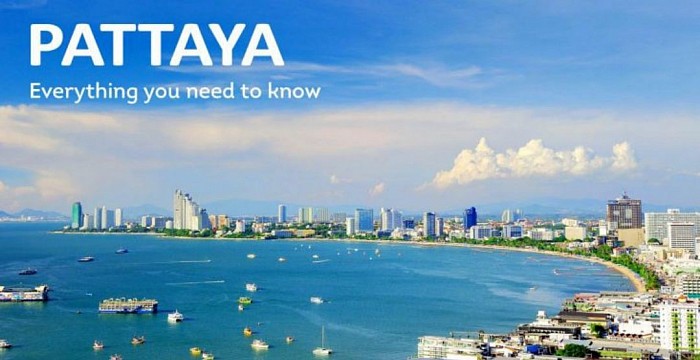 Bangkok-Pattaya, Pattaya-Bangkok 

Special promotion only this month !! Bangkok-Pattaya, Pattaya-Bangkok,

the price is only 1,200 baht,
(from normal 1,500 baht),
do it now or want to reserve in advance, type the word "taxi pattaya" , send a message to us at the link below + location + Call numbers for this month only,
use right now, call 0854846007
Send us a message now to reserve, click on the link LINE https://lin.ee/gr0EGm4
or WHATSAPP https://wa.me/message/X3NQ4HFDSY3YH1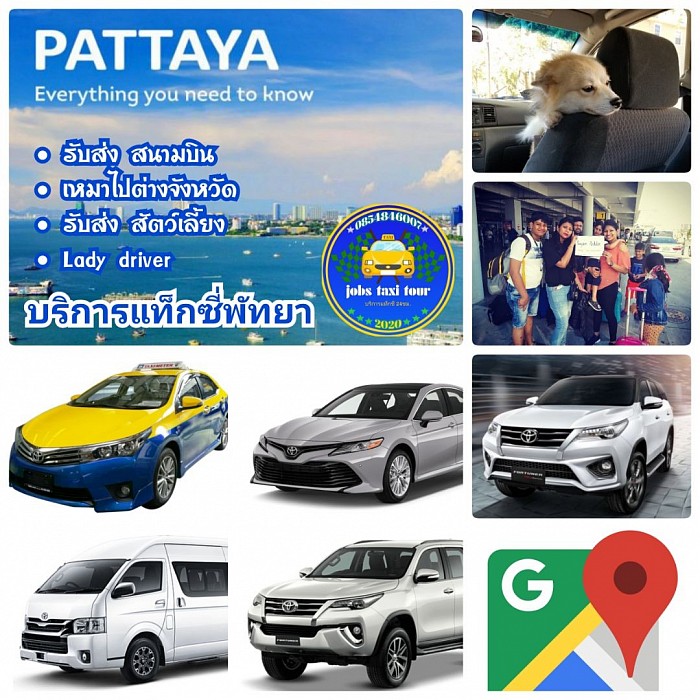 Frequently asked questions
Does the service charge include toll fees?
Answer: Included.
Can I book in advance?
A: You can book 24 hours a day.
Is there a car service for dogs and cats if I need to bring my pet along for the trip?
Answer: Yes